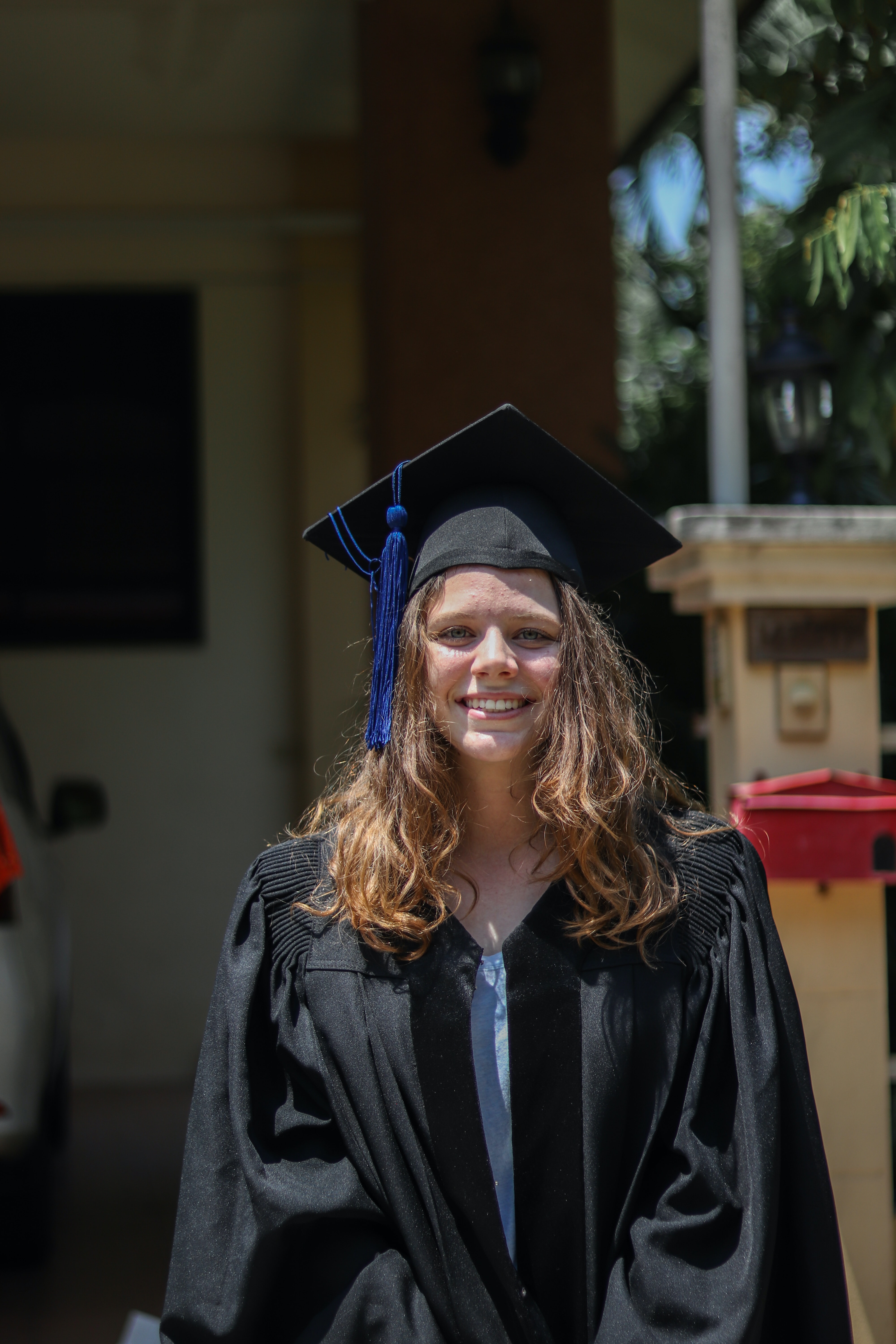 Education Grants & Affordable Non-Grant Options for College Students
Posted on March 11, 2021 | 10 min read
If you are intending to pursue further studies but are unable to do so due to monetary constraints, you might want to look into educational assistance grants or programs. Unlike student loans, these grants don't need to be repaid.
Grants may be provided by the government, a college, or a private organization. A government-initiated education advancement grant can either come from the state or federal government, and like other similar programs, there are eligibility requirements to be met.
In this article, we will discuss the different ways and programs that offer grant money for college students.
Military grants
The Military Spouse Career Advancement Accounts Program (MyCAA) is an initiative by the Department of Defense (DoD) which aims to provide tuition assistance to spouses of active duty military members and National Guard and Reserves. To be eligible for the program, the service members must be in paygrades E1-E5, W1-W2, and O1-O2.
Under MyCAA, eligible spouses are extended $4,000 in tuition assistance so they can enroll in approved educational institutions, including high-ranking state colleges and universities in the US.
This $4,000 educational assistance grant covers tuition fees for enrolling in any MyCAA-accredited course, licensure, and national certification, as well as externship. It also covers costs for licensure and certification.
MyCAA serves as a comprehensive education advancement grant for spouses of service members, as it not only provides tuition assistance, but also study aids. Students who enroll through USCTP are provided workbooks, a laptop, mentor support, and a 12-month subscription to CampusEd, a platform that aids in job placement.
Army Credentialing Assistance
For soldiers who wish to pursue training, further studies, or certification/ re-certification, there's the Army Credentialing Assistance (CA) program. Like MyCAA, this government-led education assistance grant extends tuition assistance of up to $4,000 to eligible active duty members.
The grant can be used in over 1,600 off-duty career training certificate programs, licensure exams, and academic or vocational credentials. CA also covers studying materials, such as manuals and textbooks/ workbooks, as well as testing fees for licensure, continuing education fees, and credentialing.
The CA lets you enroll in more than 1,600 industry-recognized off-duty online training programs, licensure exams, and academic or vocational credentials, and even re-certification.
The program is available in all military installations. It's important to note that soldiers must still be in active duty upon completion of a course and/ or credentialing exam. They are also bound to Federal TA eligibility requirements.
Exceptions to eligibility include soldiers who are flagged under provisions of AR 600-8-2 and contracted ROTC scholarship cadets and Green to Gold ROTC program cadets.
Non-milita
ry grants
For those seeking grant money for college students but are non-military, the Workforce Grant extends to civilians up to 50% of tuition assistance. This grant was put in place as part of the Workforce Innovation and Opportunity Act, which aims to revitalize today's workforce, especially amid the pandemic.
Flexible payment plans
For aspiring students who do not meet the criteria for MyCAA, CA, or the Workforce Grant and are unable to pay tuition in full, they can still pursue a course of their liking through easy payment plans. US Career Training Programs partnered with FACTS Management to afford students zero-interest monthly payments. Payments may be spread out for up to 10 months, by simply paying a one-time fee of $45 for processing. No credit or background checks are conducted, making this one of the most convenient education advancement grants available for citizens.
If you need more information about grants or payment plans, please get in touch with us to get assisted.
Related Posts
Most Popular
Editor's Pick