Army Credentialing Assistance
The Army Credentialing Assistance (CA) program is a government-instituted training and education program that provides a grant of up to $4,000 to eligible soldiers. The grant can be used to enroll in more than 1,600 industry-recognized off-duty career-training certificate programs, licensure exams, and academic or vocational credentials, and even re-certification.
Initial Eligibility Check:
As of January 2020, the Army Credentialing Assistance Program is available at bases nationwide.
Soldiers from Regular Army, Army National Guard, United States Army Reserve-Officers, Warrant Officers, Noncommissioned Officers, Enlisted are eligible to participate in the CA program
Soldiers must meet basic Federal TA eligibility requirements
Soldiers cannot be flagged under provisions of AR 600-8-2
Soldiers cannot be a contracted ROTC scholarship cadet (receiving tuition and fees or room and board) or Green to Gold ROTC program cadet
Soldiers must have enough time remaining in service to complete the credential before separating from the Army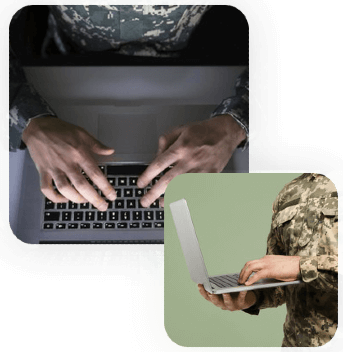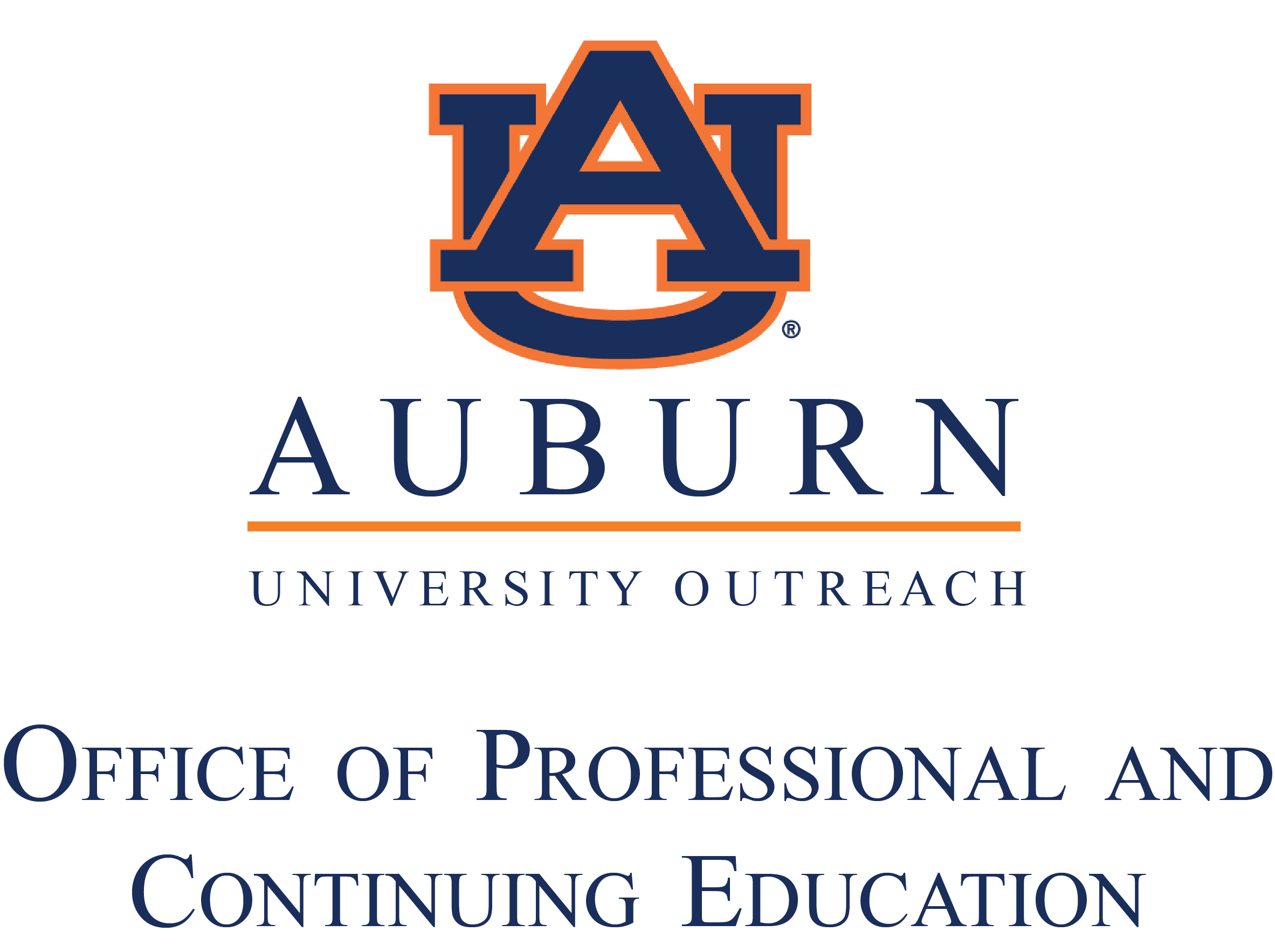 Get Started in 3 easy steps: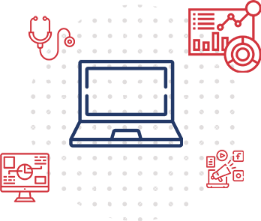 Select a Program
These are complete programs that include the online curriculum, hands on training thru externships and national certifications.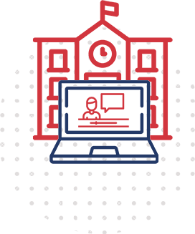 Select the university partner.
Each school partner is regionally accredited.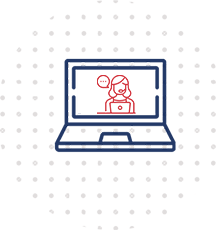 Speak with our curriculum advisors by chat or email to start application.
Our team will be happy to assist you in keep the process seamless.
Approved Army Credentialing Assistance Programs