Financial Aid Options
US Career Training Programs has partnered with different institutions to be able to provide you with financial assistance in your selected program. See if you are eligible.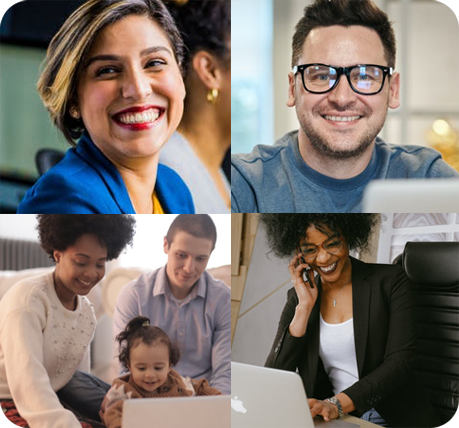 Upskill. Get certified. Succeed.
Our partner schools provide 200+ innovative online training programs that equip you with next-level knowledge and skills to land industry-recognized credentials and build a successful career.
Featured University Partners
US Career Training Programs' partners institutions consist of colleges and universities renowned for academic and professional excellence.
Featured Courses
Choose from a wide range of in-demand courses that are built to support diverse learning needs and career goals.
Success Stories from our Students
I am currently taking the Bookkeeping with QuickBooks Program at Texas A&M University Texarkana. The modules are easy to understand. As a mom, it's also a big help that I can study at my own pace.
Ashley Martin
Student
I finished Auburn University's Dental Assisting course in the middle of an interstate move. I even took multiple jobs while studying. Highly recommended for people who want flexibility!
James Rodriguez
Student
My name is Cecilia Crosley and I'm currently enrolled in the Medical Billing & Coding with Medical Administrative Assistance Certificate program at Auburn University. It was the best decision I've made to date! The material is very detailed and interactiv
Cecilia Crosley
Auburn University Student
I took the child daycare management course through Auburn University and found it very useful in preparing to open my in-home daycare. I moved cross country in the midst of finishing the program and was able to keep up without any problems and en
Jenny French
Auburn University Student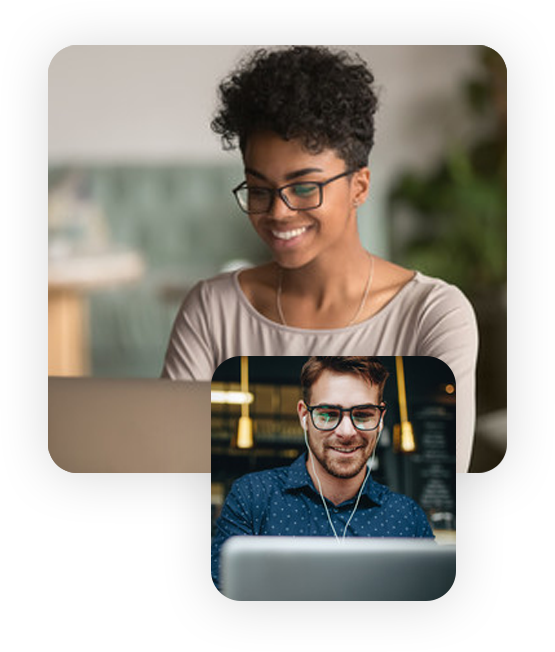 Featured Jobs
View the latest internships and employment opportunities from top job sites in the US here.