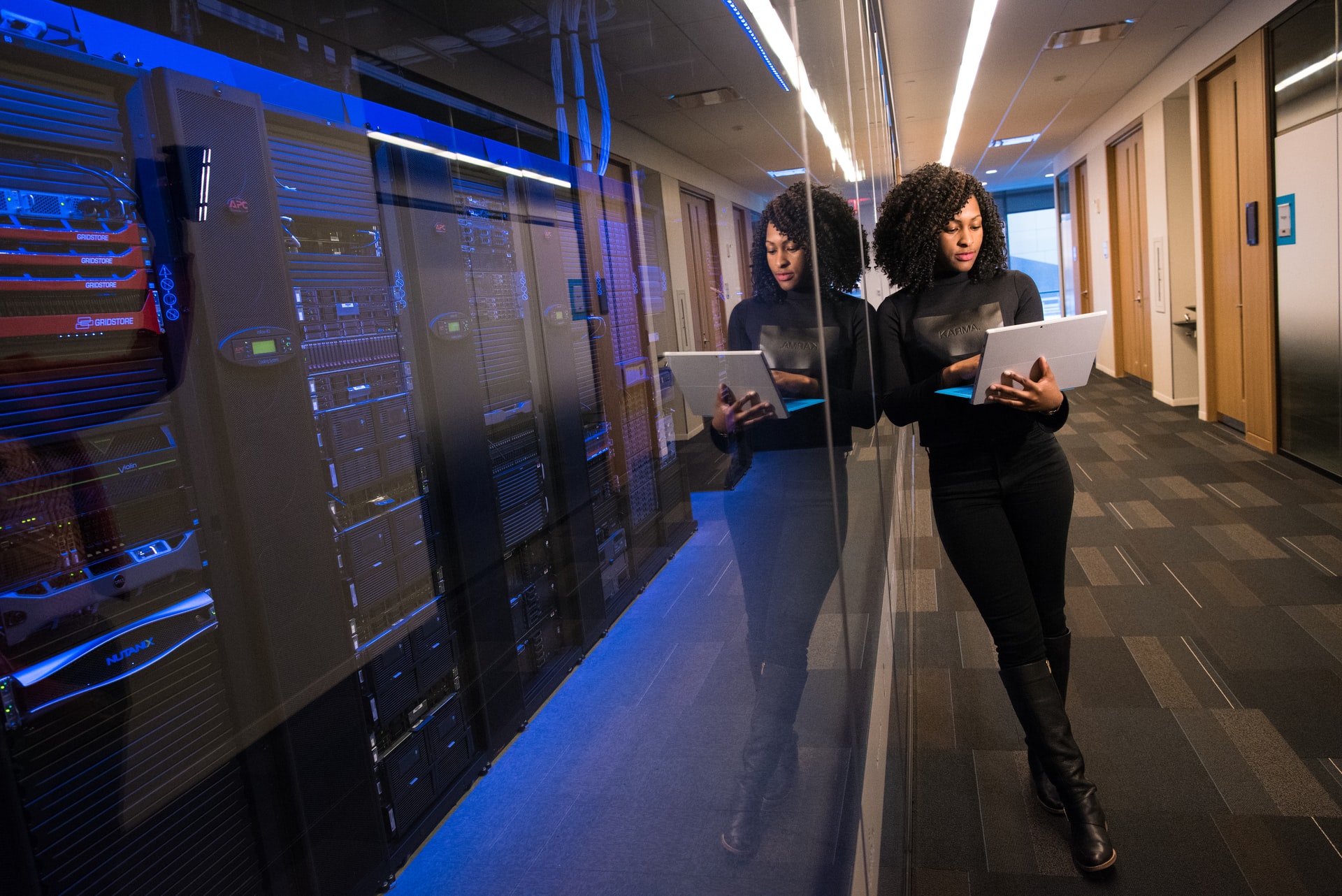 5 Quick Certifications that Pay Well in IT, Business and Management
Posted on November 25, 2020 | 10 min read
Want to earn a degree for future employment but don't have the time (or luxury) to study full time? We got two words for you: online certifications.
Online training programs allow you to study a program of choice in accredited and reputable universities in the US without actually needing to attend physical classes. Usually, these quick online certifications can be completed between 4 and 9 months. You can also access the curriculum 24/7 from anywhere using a laptop, PC, or mobile device, making it a truly convenient and easy way to obtain the skills and knowledge required to establish a career and get employed.
Even better, a lot of these programs can help you land quick certifications that pay well - all of these while enjoying the flexibility to work or conduct normal day-to-day tasks.
If you're ready to make that huge change and get started toward establishing a career in Information Technology (IT) and Business, here are five quick courses that pay well.
Computer Security Technician (CompTIA Security+ and Network +)
Annual median salary (2019): $99,730 to $160,000

Time it takes to complete: 6 months

Certification exam the program prepares you for: CompTIA Security+ Certification (Exam SY0-501) and CompTIA Network+ Certification (Exam N10-007)
This certification is ideal for certified computer geeks with a keen eye for detail. IT security and network technicians are responsible for a variety of IT functions, including analyzing and mitigating hardware threats, installing and configuring network systems, testing and troubleshooting, installation and configuration of both wired and wireless networks; and management, maintenance, and configuration of network infrastructure.
Sought after by people needing entry-level IT work, this is among a number of quick online certifications to consider if you want to be a Systems Administrator, Security Administrator, Junior IT/ Auditor, Penetration Tester, Security Consultant, Network Field Technician, Helpdesk Technician, or Network Support Specialist.
Business Management Professional
Annual median salary (2019): Up to $131,000

Time it takes to complete: 6 months
Business management professionals are considered an important pillar of business success. Through their efficient management and leadership skills, they foster workplace productivity and confidence-boosting company culture in whatever field they are, be it food, or healthcare, or marketing.
Those who take the Business Management Professional Program can expect to gain a fundamental understanding of the different aspects of management including decision making, leadership, boosting employee morale, project management; how to balance authority and delegation while providing motivation; and ultimately, how to become a true leader in any spectrum of the management scale.
Taking only 6 months to complete, this is among those quick courses that pay well, allowing certificate holders to earn anywhere from $50,000 up to $131,000 (especially in the marketing arena).
Project Management Professional (PMP)
Of several quick certifications that pay well, the Project Management Professional (PMP) certification is the one that is considered the gold standard in project management certifications. Established by the Project management Institute, this certification is recognized across the world and stands as a symbol of excellence, especially in the IT and software industry. Holding this certification means you are an expert at overseeing and managing multiple projects at a time, time management, and formulating project plans with proper risk analysis.
Amazon Web Services (AWS) with Certified Cloud Practitioner
Annual median salary (2019): $100,000+

Time it takes to complete: 6 months

Certification exam the program prepares you for: Amazon Certified Cloud Practitioner Exam
Have you always been fascinated by Amazon's cloud infrastructure? This program might just pique your curiosity. As an Amazon Web Services (AWS) Cloud Practitioner, you will learn about how one of the leading business players in the US operates in the cloud. In particular, you will be delving into Amazon's web security, networking, computing, analytics, storage, billing, pricing, database, and technology. You will understand Amazon's core services, development of web and mobile applications, plus best practices.
This is one of two quick courses that pay well that deal with Amazon Web Services. The other is a certification as a Solutions Architect.
Human Resources Professional
Annual median salary (2019):

$61,920

Time it takes to complete: 6 months

Certification exam the program prepares you for: Human Resources Certification Institution® (HRCI) Associate Professional in Human Resources (aPHR™)
Looking for quick certifications that pay well and allow you to interact with job seekers and employees at all stages of their work life? Consider getting certified as a human resources (HR) professional.
Although many view HR professionals primarily as people who do recruitment and interviews, they actually help manage, facilitate, and oversee various programs and processes that benefit and impact employees. These include employee screening and placement, maintaining employee relations, training, holistic activities that increase employee growth and happiness, compensation, and benefits. Human Resources is a people-centric field that is suitable for driven, outgoing people who have a knack for seeing the potential in others and helping an organization succeed through that potential.
These are just some of the IT, business, and management programs available for you to choose from. There are hundreds of other quick online certifications you can obtain in other disciplines, from healthcare to legal to creative arts. These are offered in universities like Auburn University, Clemson University, Fresno Pacific University, Louisiana State University Shreveport, Montana State University, Texas A&M University Texarkana, University of Washington, and Western Kentucky University. Check our MyCAA Courses, You can start by viewing a MyCAA Program List here.
Related Posts
Most Popular
Editor's Pick