Get Started in 6 easy steps: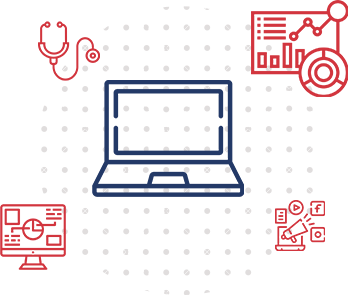 Step 1
Select Course
Choose from over 100 certificate career training programs

Step 2
Select School
Choose which regionally accredited university partner you will be taking the course in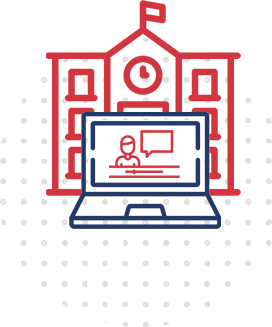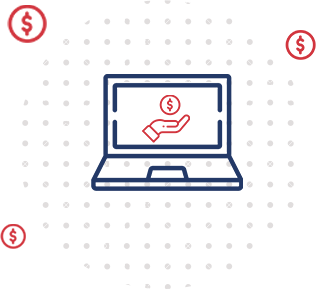 Step 3
Select Financing Option
Options available: Zero interest monthly payments, military grants (up to 100% scholarship), privately funded Workforce Grant (up to 50% scholarship)

Step 4
Complete Payment
Complete your payment through Stripe, our secure payment gateway partner (for non scholarship programs).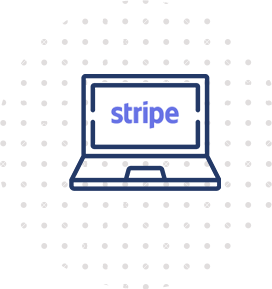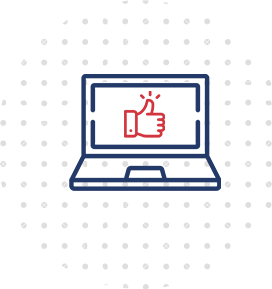 Step 5
Complete Enrollment Form
The last form to complete upon payment confirmation

Step 6
Welcome Letter
Your access to your course program. Your first step towards your future.