Electrical Technician
Overview
Electrical technicians assemble, install, test, maintain and repair electrical wiring and equipment. They work in a variety of industries, including manufacturing, research and electronics, using their knowledge of blueprint reading to work on electrical systems. Electrical technicians may work in the construction, maintenance and manufacturing industries and are responsible for installing, repairing and maintaining electrical systems and equipment. Electricians must understand state and local building codes like the National Electric Code and be able to read technical diagrams. Individuals who get into an electrician training program can go on to many different careers.
This program focuses on broad, transferable skills, including an understanding of the electrical trade, the National Electrical Code® and more to prepare for entry-level careers in this growing field. This course is designed to prepare students to pursue the Occupational Safety and Health Administration (OSHA) Course Completion Card for 10-hour Course for Electrical. Students are eligible for an optional externship with a local employer after successful course completion.
Program Objectives
After completing this program, learners will be able to:
Describe the building trades and technology industry and associated career paths
Identify the professional skills required for success and career advancement in the industry
Complete basic measuring tasks and math calculations required in the building trades workplace
Explain the safety procedures and equipment commonly used in the building trades workplace
Explain the proper use, care, maintenance, and safety considerations for using common hand tools
Explain the proper use, care, maintenance, and safety considerations for using common power tools
Identify common rigging equipment and procedures used on a construction site
Read common construction drawings and plans
Identify various sectors and trade career options in the electrical industry
Identify the electrician apprenticeship/training requirements and responsibilities
Apply electrical safety practices and personal protective equipment
Apply electrical and circuit theory, measurement, and knowledge of schematic diagrams to electrical tasks
Accurately check for continuity
Using the National Electrical Code® (NEC®) information properly
Apply knowledge of electrical boxes and mounting procedures to electrical tasks
Properly bend, cut, ream, and thread conduit
Properly select and install various types of raceways and fittings
Properly build a low voltage and coax cable
Properly select and install conductors
Accurately interpret electrical drawings, lighting plans, power riser diagrams, equipment schedules, and specifications
Complete electrical system planning and installation in residential and commercial dwellings
Properly use various types of electrical test equipment
Certification
There is a National Certification exam available to students who successfully complete this program:
OSHA Course completion Card for 10-Hour Course for Electrical


Note: Inclusion of National Certification exam vouchers vary from school and payment / finance method. To check if they are included, you may message any of our advisors through any of our available channels here
Financial Aid
Grants (Military)

MyCAA for Eligible US Military Spouses
MyCAA is a $4000 education grant for spouses of service members on active duty in paygrades E1-E5, W1-W2, O1-O2. Spouses married to members of the National Guard and Reserves in the same paygrades, in title 10 orders, are also eligible.
MyCAA covers: tuition, externship and national certification exam vouchers
Our university partners provide, as job aids, at no extra cost: books / workbooks, laptop, mentor support, 12 mos subscription to CampusEd, job placement assistance.
To see if you qualify, message us here
Army Credentialing Assistance

The Army Credentialing Assistance (CA) program is a government-instituted training and education program that provides a grant of up to $4,000 to eligible soldiers. The grant can be used to enroll in more than 1,600 industry-recognized off-duty career-training certificate programs, licensure exams, and academic or vocational credentials, and even re-certification. It was first made available in October 1, 2019 to the Fort Hood, Fort Campbell, Fort Carson, Fort Drum, Fort Riley, and JBLM bases. As of January 1, 2020, the program is available to all installations.
To see if you qualify, email us here
Grants (Non Military)

We have partnered with private institutions to provide assistance to qualified students. The Workforce Grant is in place to help reinvigorate the workforce amidst the ongoing pandemic. If qualified, a student may receive up to 50% of tuition assistance.
To see if you qualify, message us here
Payment Plans

Zero Interest Monthly Payment Plans

Payment plans are available for any student at zero interest. This option is available for every university partner. Click here for a complete list.
See where this program is available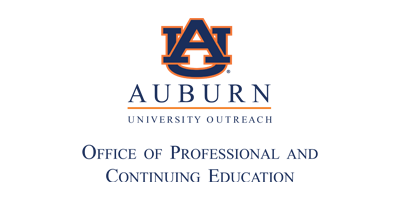 Auburn University
Grant Options
No Grant options for this school yet.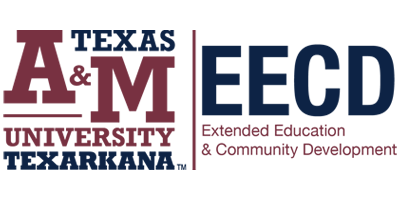 Texas A&M University - Texarkana
Grant Options
No Grant options for this school yet.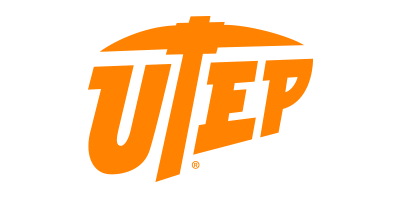 University of Texas at El Paso
Grant Options
No Grant options for this school yet.