Patient Advocate Specialist
Overview
0Our Patient Advocacy course provides strategies for helping consumers overcome common challenges
encountered in the U.S. healthcare system. These common challenges involve issues surrounding
financing healthcare, receiving quality healthcare, ethics, cultural competency, preventive healthcare,
mental healthcare, and community-based healthcare. Learn step-by-step methods for providing case
advocacy for patients and a framework for policy advocacy, as well.
After completing this course, you should be able to:
Comprehend the principles of advocacy in the healthcare setting
Identify methods for assisting with the financing of healthcare
Define consumers' ethical rights and cultural competency
Identify methods for advocating preventive healthcare
Comprehend the principles of policy advocacy
Certification
There are several National Certification exams that are available to students who successfully complete this program:

National Healthcareer Association (NHA) Certified Medical Administrative Assistant (CMAA) Exam
Financial Aid
See where this program is available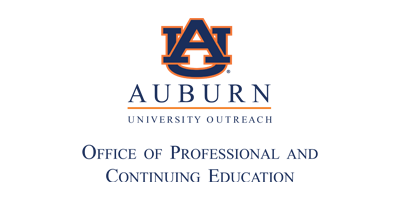 Auburn University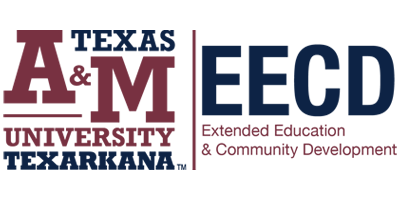 Texas A&M University - Texarkana