Electronic Health Records Management (EHRM)
Overview
Access to health information is changing the ways doctors care for patients. With the nation's healthcare system moving to the electronic medical record, numerous employment opportunities exist for medical assistants, health information systems staff, patient registration professionals and other related positions. Healthcare professionals with the ability to understand, update and maintain the electronic health record are in great demand.
This program prepares learners to understand and use electronic records in a medical practice. Learners will review the implementation and management of electronic health information using common electronic data interchange systems and maintaining the medical, legal, accreditation and regulatory requirements of the electronic health record.
Program Objectives
After completing this program, learners will be able to:
Describe the role of the electronic health record specialist
Explain the organization, storage, and management of the health record in a medical facility
Explain the legal requirements related to health records and patient information
Use EHR software to perform health record tasks
Explain how the health record information is used to complete the claim information
Discuss various reimbursement methodologies
Certification
Students who complete this course are prepared for national certification:
National Healthcareer Association (NHA) Certified Electronic Health Record Specialist (CEHRS) exam can be proctored at a local testing facility and is available to all students who complete this program.
National Workforce Career Association (NWCA) Electronic Health Records Management Certification (EHRM)
Note: Inclusion of National Certification exam vouchers vary from school and payment / finance method. To check if they are included, you may message any of our advisors through any of our available channels here
Financial Aid
Grants (Military)

MyCAA for Eligible US Military Spouses
MyCAA is a $4000 education grant for spouses of service members on active duty in paygrades E1-E5, W1-W2, O1-O2. Spouses married to members of the National Guard and Reserves in the same paygrades, in title 10 orders, are also eligible.
MyCAA covers: tuition, externship and national certification exam vouchers
Our university partners provide, as job aids, at no extra cost: books / workbooks, laptop, mentor support, 12 mos subscription to CampusEd, job placement assistance.
To see if you qualify, message us here
Army Credentialing Assistance

The Army Credentialing Assistance (CA) program is a government-instituted training and education program that provides a grant of up to $4,000 to eligible soldiers. The grant can be used to enroll in more than 1,600 industry-recognized off-duty career-training certificate programs, licensure exams, and academic or vocational credentials, and even re-certification. It was first made available in October 1, 2019 to the Fort Hood, Fort Campbell, Fort Carson, Fort Drum, Fort Riley, and JBLM bases. As of January 1, 2020, the program is available to all installations.
To see if you qualify, email us here
Grants (Non Military)

We have partnered with private institutions to provide assistance to qualified students. The Workforce Grant is in place to help reinvigorate the workforce amidst the ongoing pandemic. If qualified, a student may receive up to 50% of tuition assistance.
To see if you qualify, message us here
Payment Plans

Zero Interest Monthly Payment Plans

Payment plans are available for any student at zero interest. This option is available for every university partner. Click here for a complete list.
See where this program is available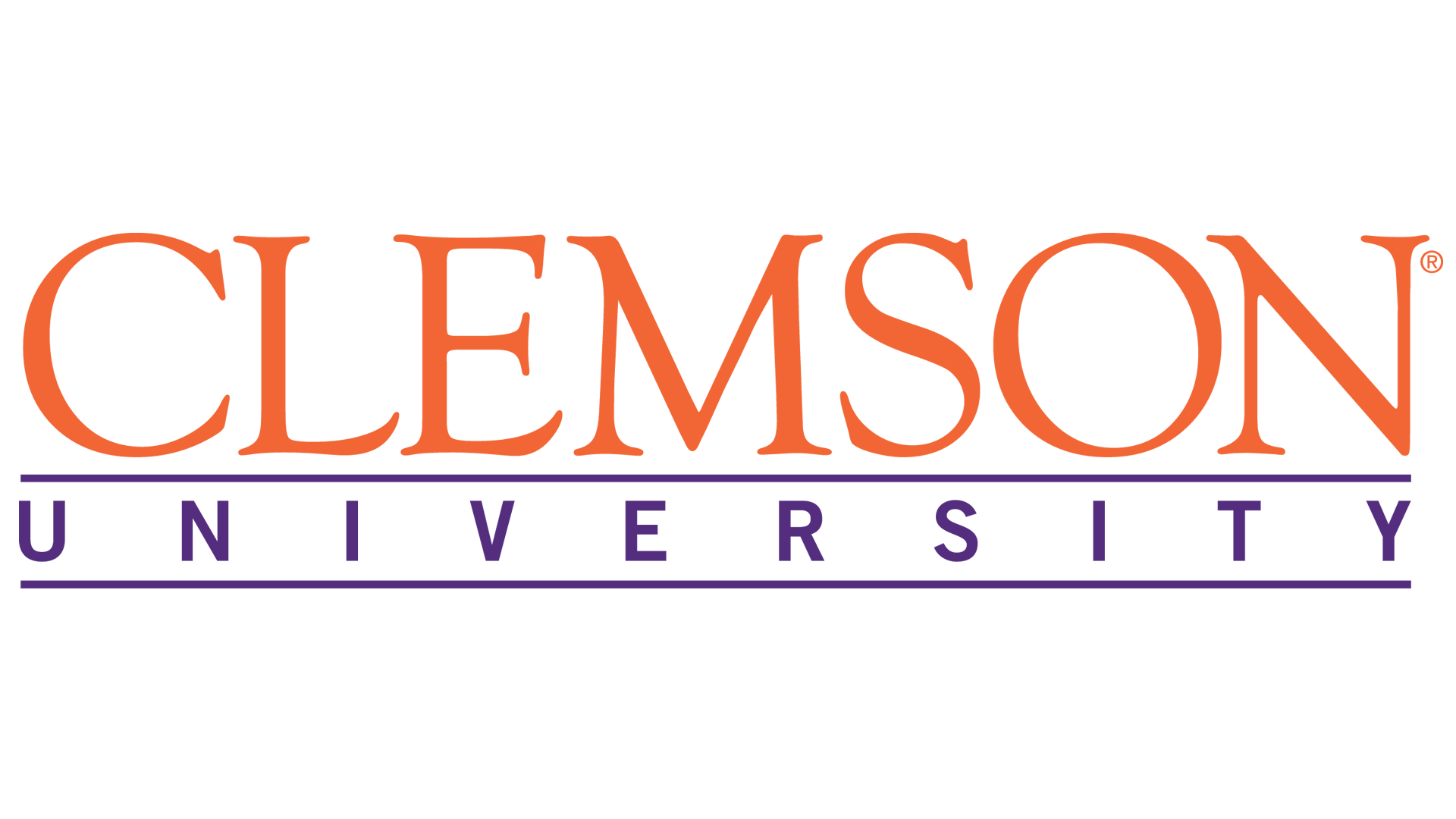 Clemson University