Clinical Nurse Aide
Overview
Clinical Nurse Aides are on the front lines of patient care. With the demands for healthcare growing every day, nursing assistants are absolutely vital to daily operations in hospitals and nursing care facilities. Working closely with patients, Clinical Nurse Aides are responsible for basic care services such as bathing, grooming and feeding patients, assisting nurses with medical equipment, and checking patient vital signs. Clinical Nurse Aides give patients important social and emotional support and also provide vital information on patient conditions to nurses. As healthcare needs continue to grow, Clinical Nurse Aides will be in great demand by hospitals, physician's and a variety of other healthcare facilities.
This program is designed to provide students with the knowledge base necessary to become a Clinical Nurse Aide and potentially begin the career path toward Registered Nurse. This course is designed to provide students with the complete healthcare knowledge base necessary to sit for the certification exam in their state. Students do not receive certification simply by taking this course: they must sit for their state's certification exam. Students will gain an understanding of basic medical knowledge and will learn procedures and techniques for providing sensitive and appropriate medical/personal care to a wide range of patients. In order to obtain certification in specific states, it is necessary to complete the clinical hour requirements for that state, as well as obtain a criminal background check, CPR certification, TB testing, and other screenings as required by that state.
Program Objectives
After completing this program, learners will be able to:
Explain how laws and regulations affect the roles and responsibilities of the Clinical Nurse Aide within the health care system
Demonstrate basic knowledge of effective communication skills necessary to function as a member of the health care team
Demonstrate basic technical and communication skills that facilitate an optimal level of functioning of the client, recognizing individual, cultural, and religious diversity
Use procedures and techniques to promote infection control and prevent the spread of microorganisms
Demonstrate the ability to identify and use safety and emergency procedures
Demonstrate basic knowledge of body systems, basic anatomy, common disease processes, and the aging process
Demonstrate basic knowledge of vital signs and other body measurements
Demonstrate basic knowledge of principles and skills of restorative nursing in providing client care, while also using proper body mechanics
Identify elements of a client's physical environment and the client's interaction with their environment
Identify proper procedures and techniques used for providing personal care to clients, including but not limited to ADLs, bathing, skin care, nutrition and feeding, elimination, range of motion, positioning, and mobility
Identify psychosocial characteristics of all clients, including those with physical and cognitive impairments
Demonstrate basic knowledge of delivering sensitive care to the dying client and family
Identify behaviors that maintain and respect the client and client's family rights and promote client independence, regardless of race, religion, lifestyle, sexual preference, disease process, or ability to pay
Responsibilities of the clinical medical assistant and introduction to healthcare facilities
Medical terminology, anatomy and physiology, circulation of the heart and blood vessels
Care & safety of patients, medical & legal aspects of care, confidentiality and HIPAA
Effective verbal and non-verbal communication, interpersonal skills and human behavior
Aseptic techniques, infection prevention, universal precautions, proper use and disposal of biohazards and sharps
Documenting patient medical histories, updating patient medical files, vital signs and documentation
Applying sterile dressings, preparing patients for x-rays, performing various injections, administering oral medications, instructing patients on the proper usage of medications
Use Microsoft Office®
Certification
There are several National Certification exams that are available to students who successfully complete this program:

National Healthcareer Association (NHA) Certified Clinical Medical Assistant (CCMA) Exam
Individual states have specific certification requirements and processes associated with this program. Please refer to your specific state agency for certification requirements.
In addition to facilitating entry-level clinical medical assisting related positions, this course is ideal for students interested in pursuing a future formal Nursing (LPN) or a Nursing (RN) program.
Note: Inclusion of National Certification exam vouchers vary from school and payment / finance method. To check if they are included, you may message any of our advisors through any of our available channels here
Financial Aid
Grants (Military)

MyCAA for Eligible US Military Spouses
MyCAA is a $4000 education grant for spouses of service members on active duty in paygrades E1-E5, W1-W2, O1-O2. Spouses married to members of the National Guard and Reserves in the same paygrades, in title 10 orders, are also eligible.
MyCAA covers: tuition, externship and national certification exam vouchers
Our university partners provide, as job aids, at no extra cost: books / workbooks, laptop, mentor support, 12 mos subscription to CampusEd, job placement assistance.
To see if you qualify, message us here
Army Credentialing Assistance

The Army Credentialing Assistance (CA) program is a government-instituted training and education program that provides a grant of up to $4,000 to eligible soldiers. The grant can be used to enroll in more than 1,600 industry-recognized off-duty career-training certificate programs, licensure exams, and academic or vocational credentials, and even re-certification. It was first made available in October 1, 2019 to the Fort Hood, Fort Campbell, Fort Carson, Fort Drum, Fort Riley, and JBLM bases. As of January 1, 2020, the program is available to all installations.
To see if you qualify, email us here
Grants (Non Military)

We have partnered with private institutions to provide assistance to qualified students. The Workforce Grant is in place to help reinvigorate the workforce amidst the ongoing pandemic. If qualified, a student may receive up to 50% of tuition assistance.
To see if you qualify, message us here
Payment Plans

Zero Interest Monthly Payment Plans

Payment plans are available for any student at zero interest. This option is available for every university partner. Click here for a complete list.
See where this program is available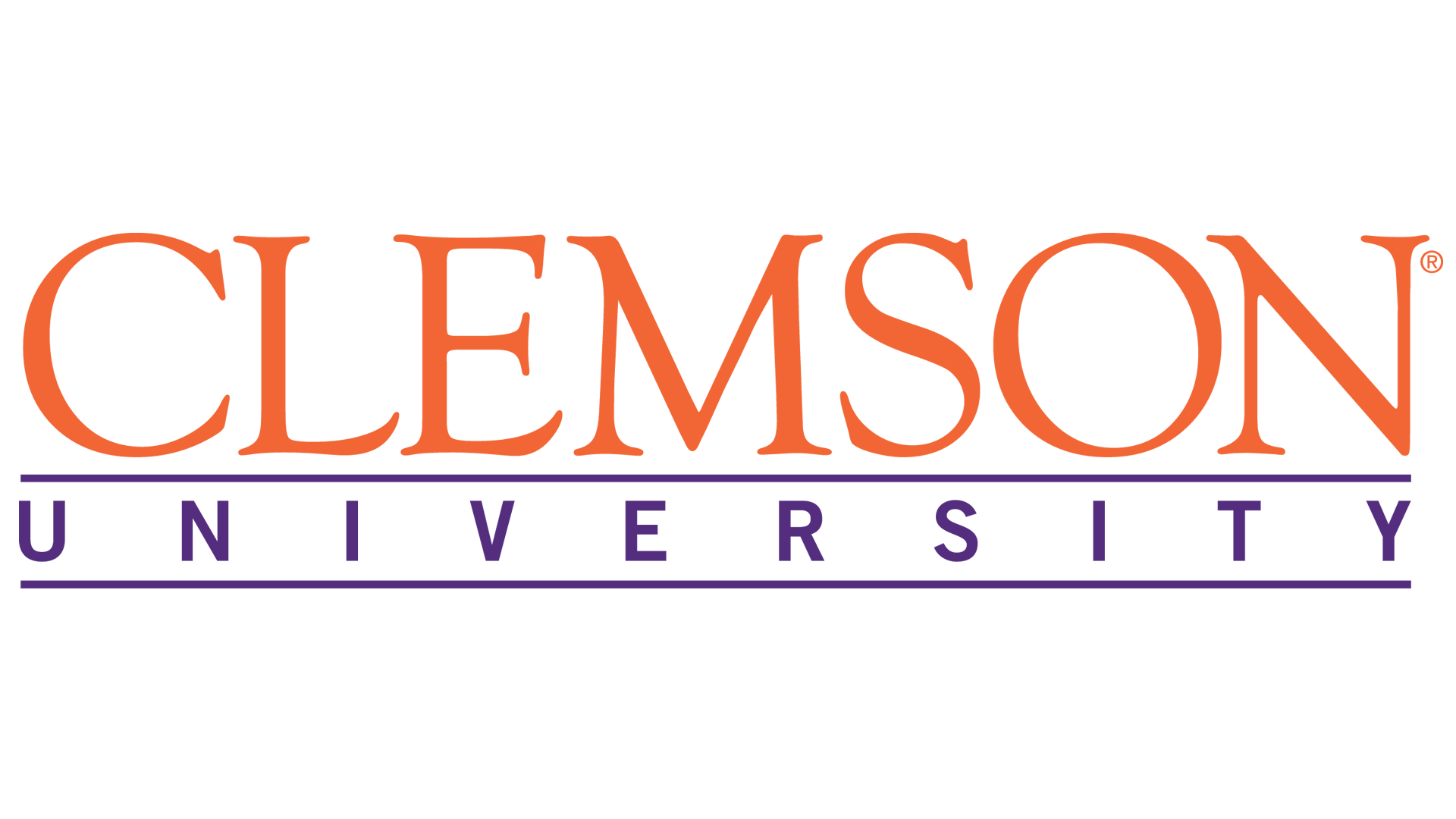 Clemson University