Corrections Specialist
Overview
This program offers learners the basic competencies involved in a position in a corrections facility and provides greater insight for counselors, attorneys and other legal aides into broader theories related to the US corrections system. In fact, many legal assistants, law enforcement professionals, court and corrections officials have acquired a background understanding in Correction, Rehabilitation, Parole and basic Policing in order to better inform their positions and every day actions on the job. An increasingly complex field with the growing privatization of correctional facilities and multifaceted discussions on federal sentencing mandates, addiction and other socio-economic issues, a career in Corrections is not only challenging but can be immensely rewarding as well.
The US Criminal Justice system is a complex web of interconnected authorities, facilities, issues and concerns. One of the most important facets of criminal justice is the corrections system that houses, monitors and reintegrates individuals – adults and juveniles – under supervision of the law. The criminal laws and penal system that determine corrections requirements, the various stresses on the largest corrections system in the world here in the US as well as the various issues, concerns and considerations for rehabilitating and reintegrating individuals back into society require a fundamental understanding of the entire system in order to successfully take on the roles and responsibilities of professionals working in the Corrections system.
Recognizing the need for skilled professionals that undertake a career in this difficult and complex field, the Corrections Specialist program takes learners through the ins and outs of the US Corrections system and the laws that govern it alongside the individual, political and societal issues that corrections professionals face every day.
Program Objectives
After completing this program, learners will be able to:
Define terms related to corrections
Assess the purpose, implementation, and effectiveness of corrections
Trace the historical evolution of the correctional system
Examine the organization of corrections
Examine challenges faced by the correctional system
Compare and contrast the differences and similarities of the various clients of a correctional facility
Examine challenges faced by the correctional system
Analyze prison life and the effects it can have on individuals and society
Appraise the legal rights of inmates and the use of capital punishment Analyze the probation and parole process
Analyze the juvenile court and juvenile justice system
Summarize the history and administration of probation and parole
Defend the importance of pre-sentence investigation in the sentencing process
Examine the basic models for administering parole
Analyze the role of rehabilitation in probation and parole
Analyze the role of probation and parole officers
Examine the role of supervision in probation and parole
Use Microsoft Office®
Certification
There is a National Certification exam available to students who successfully complete this program:
National Workforce Career Association (NWCA) Correction Specialist (CJ-CRCT) Certification

Note: Inclusion of National Certification exam vouchers vary from school and payment / finance method. To check if they are included, you may message any of our advisors through any of our available channels here
Financial Aid
Grants (Military)

MyCAA for Eligible US Military Spouses
MyCAA is a $4000 education grant for spouses of service members on active duty in paygrades E1-E5, W1-W2, O1-O2. Spouses married to members of the National Guard and Reserves in the same paygrades, in title 10 orders, are also eligible.
MyCAA covers: tuition, externship and national certification exam vouchers
Our university partners provide, as job aids, at no extra cost: books / workbooks, laptop, mentor support, 12 mos subscription to CampusEd, job placement assistance.
To see if you qualify, message us here
Army Credentialing Assistance

The Army Credentialing Assistance (CA) program is a government-instituted training and education program that provides a grant of up to $4,000 to eligible soldiers. The grant can be used to enroll in more than 1,600 industry-recognized off-duty career-training certificate programs, licensure exams, and academic or vocational credentials, and even re-certification. It was first made available in October 1, 2019 to the Fort Hood, Fort Campbell, Fort Carson, Fort Drum, Fort Riley, and JBLM bases. As of January 1, 2020, the program is available to all installations.
To see if you qualify, email us here
Grants (Non Military)

We have partnered with private institutions to provide assistance to qualified students. The Workforce Grant is in place to help reinvigorate the workforce amidst the ongoing pandemic. If qualified, a student may receive up to 50% of tuition assistance.
To see if you qualify, message us here
Payment Plans

Zero Interest Monthly Payment Plans

Payment plans are available for any student at zero interest. This option is available for every university partner.
See where this program is available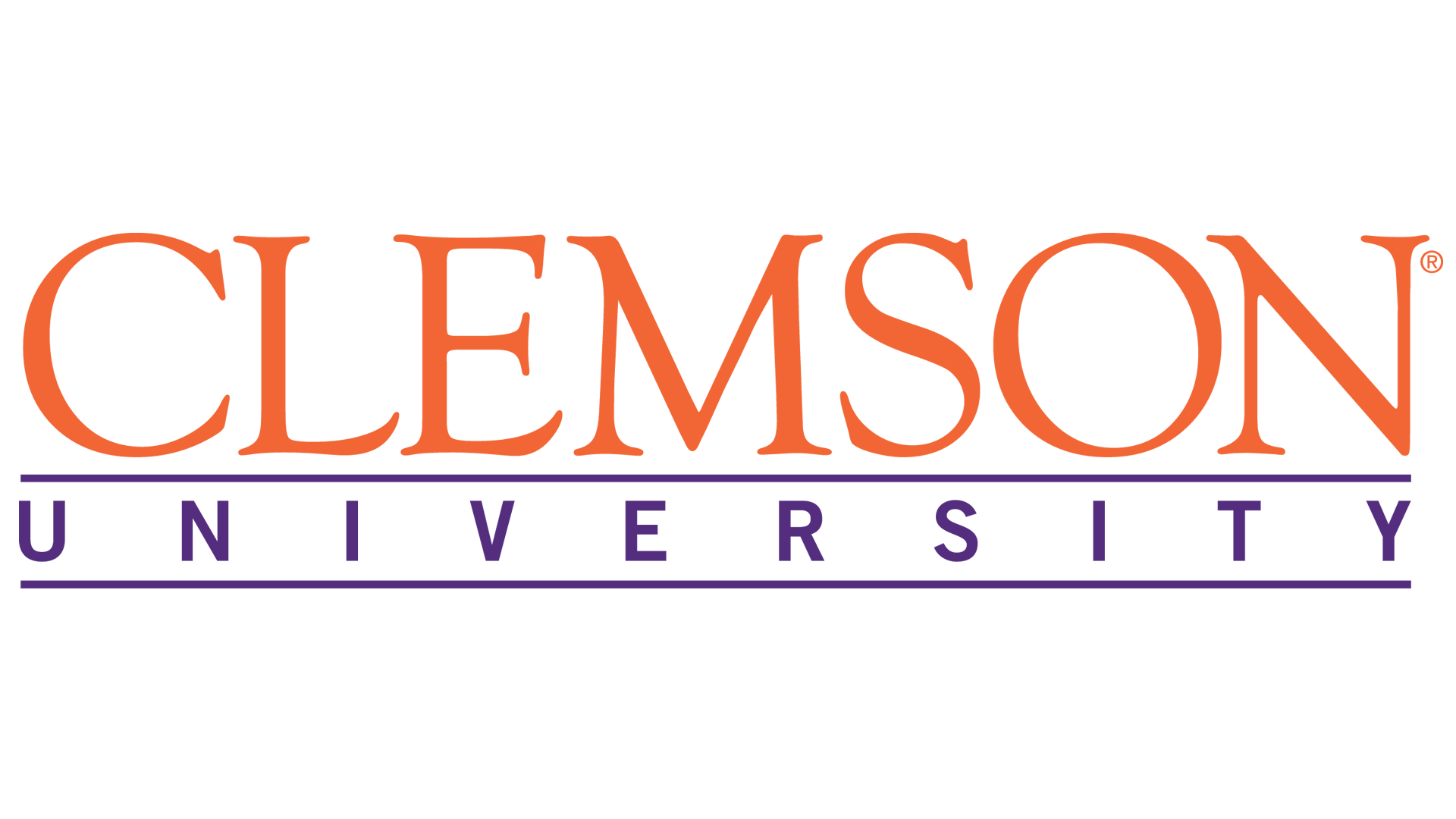 Clemson University
Grant Options
No Grant options for this school yet.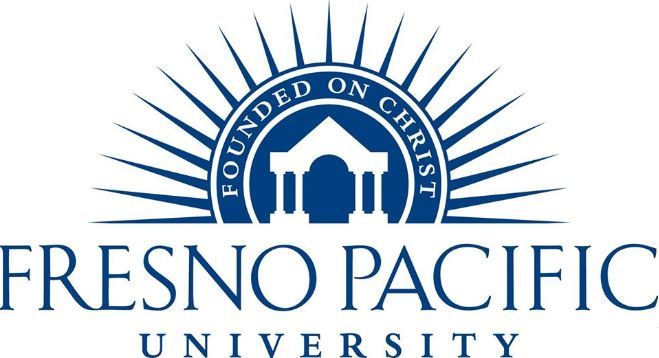 Fresno Pacific University
Grant Options
No Grant options for this school yet.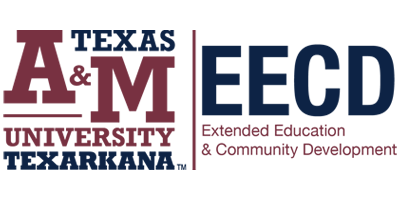 Texas A&M University - Texarkana
Grant Options
No Grant options for this school yet.