Contract Specialist
Overview
Contract law serves to define the various ways in which different entities enter into an agreement. The function of contracts in a free enterprise economy extend from legal theories that have developed over centuries and covers the evolution and application of common law doctrines and contract process including mutual assent, consideration, reliance, conditions, interpretation of contract language, performance and breach, and remedies. As one of the most prevalent areas of law, contract theory affects all aspects of everyday life from the most simple to the most complex of agreements.
From basic consideration principles of common law through the more detailed and intuitive conclusions of the Uniform Commercial Code (UCC), this program will examine the elements of a valid contract and the process for agreement as well as the different remedies available for breach of contract. For those individuals looking toward law school or who are interested in the paralegal profession, this program offers an incredibly useful and realistic look into the actual work that lawyers and legal professionals do every day. This program provides learners with a general overview and understanding of the elements of a contractual relationship/agreement, the applicable laws related to contract negotiations and terms, and the remedies available if the agreement is breached.
Program Objectives
After completing this program, learners will be able to:
Write a generic contract
Explain the contract agreement process
Describe fraud as it relates to contracts
Examine the remedies for breach of contract
Determine damages available for breach of contract
Examine the Uniform Commercial Code (UCC)
Distinguish between a UCC and common law contract
Write a generic warranty form
Examine legal issues with contracts
Describe special contract forms
Determine appropriate responses to ethical issues related to contract law
Use Microsoft Office®
Certification
There is a National Certification exam available to students who successfully complete this program:
National Workforce Career Association (NWCA) Contract Law (LCTRT)

Note: Inclusion of National Certification exam vouchers vary from school and payment / finance method. To check if they are included, you may message any of our advisors through any of our available channels here
Financial Aid
Grants (Military)

MyCAA for Eligible US Military Spouses
MyCAA is a $4000 education grant for spouses of service members on active duty in paygrades E1-E5, W1-W2, O1-O2. Spouses married to members of the National Guard and Reserves in the same paygrades, in title 10 orders, are also eligible.
MyCAA covers: tuition, externship and national certification exam vouchers
Our university partners provide, as job aids, at no extra cost: books / workbooks, laptop, mentor support, 12 mos subscription to CampusEd, job placement assistance.
To see if you qualify, message us here
Army Credentialing Assistance

The Army Credentialing Assistance (CA) program is a government-instituted training and education program that provides a grant of up to $4,000 to eligible soldiers. The grant can be used to enroll in more than 1,600 industry-recognized off-duty career-training certificate programs, licensure exams, and academic or vocational credentials, and even re-certification. It was first made available in October 1, 2019 to the Fort Hood, Fort Campbell, Fort Carson, Fort Drum, Fort Riley, and JBLM bases. As of January 1, 2020, the program is available to all installations.
To see if you qualify, email us here
Grants (Non Military)

We have partnered with private institutions to provide assistance to qualified students. The Workforce Grant is in place to help reinvigorate the workforce amidst the ongoing pandemic. If qualified, a student may receive up to 50% of tuition assistance.
To see if you qualify, message us here
Payment Plans

Zero Interest Monthly Payment Plans

Payment plans are available for any student at zero interest. This option is available for every university partner.
See where this program is available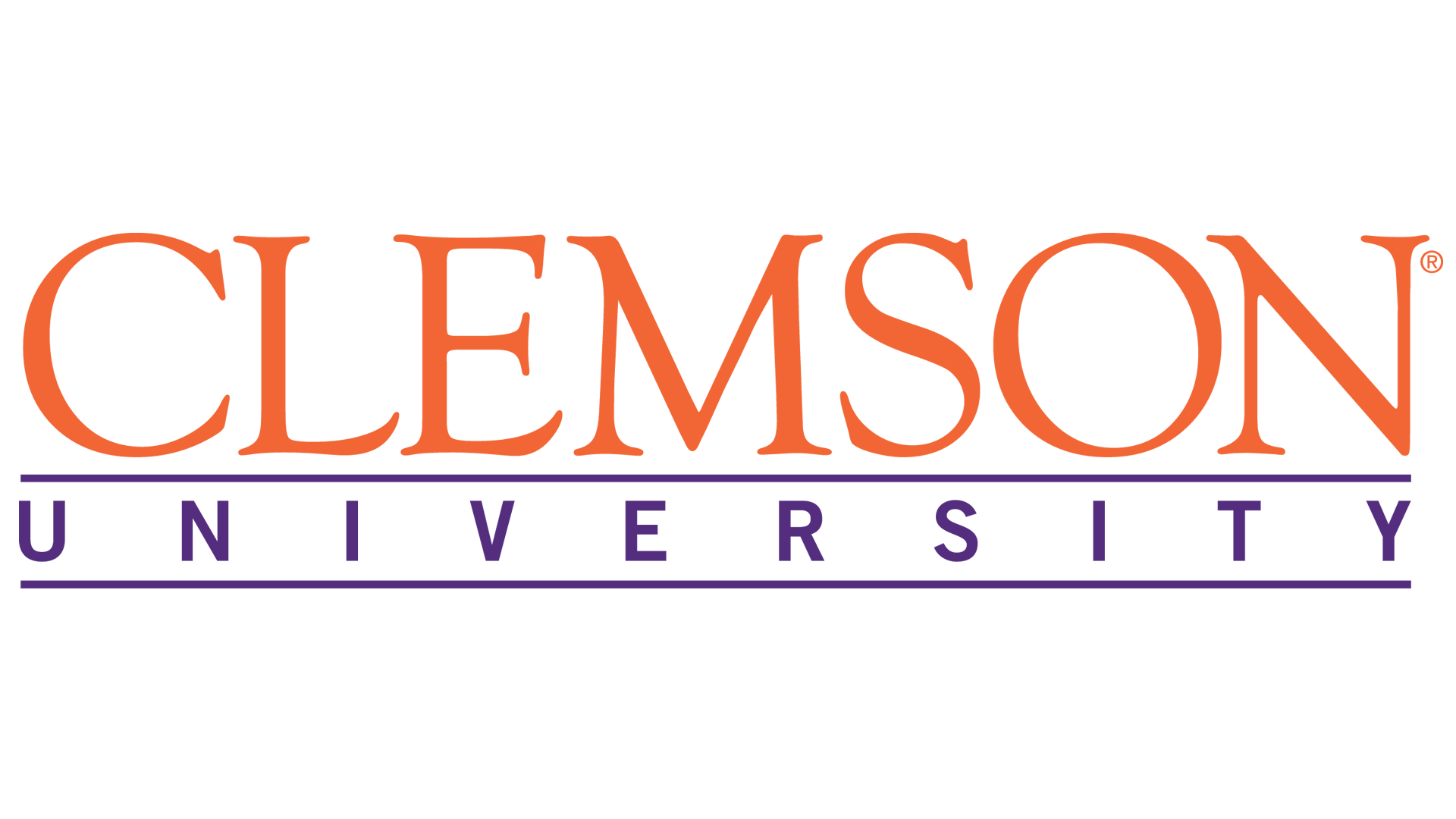 Clemson University
Grant Options
No Grant options for this school yet.