Certified Information Systems Security Professional (CISSP)
Overview
CISSP certified individuals are trained to ensure organizations meet information system security challenges, now and into the future. Certified Information Systems Security Professional (CISSP) is an information security certification developed by the International Information Systems Security Certification Consortium, also known as (ISC)². The CISSP designation is a globally recognized, vendor-neutral standard for attesting to an IT security professional's technical skills and experience in implementing and managing a security program. The CISSP is a certification sought by IT professionals with job titles such as security auditor, security systems engineer, security architect and chief information security officer, among others.
The Certified Information Systems Security Professional material introduces participants to all eight domains of advanced security knowledge covered on the CISSP exam. Participants learn how to model threats, assess risks, plan business continuity, protect assets, and engineer strong security into complex systems. Participants also learn how to protect networks, communications, access, and identities; assess and test security, and manage security operations. Once complete, participants will have core skills for designing, implementing, and managing IT security for entire organizations.
Program Objectives
After completing this program, learners will be able to:
Perform risk management and apply security governance
Manage assets and protect data privacy
Implement secure design principles, security models, and cryptography
Test security from target identification through penetration testing
Improve security throughout the software development lifecycle
Implement and support firewalls and IDS/IPS
Use best practices for managing vulnerability, patches, and malware
Certification
After completing this program, learners will have the opportunity to take the leading national/industry-recognized certification exam(s) essential to entry-level employment in this fast-growing field.
Certified Information Systems Security Professional (CISSP)
Note: Inclusion of National Certification exam vouchers vary from school and payment / finance method. To check if they are included, you may message any of our advisors through any of our available channels here
Financial Aid
Grants (Military)

MyCAA for Eligible US Military Spouses
MyCAA is a $4000 education grant for spouses of service members on active duty in paygrades E1-E5, W1-W2, O1-O2. Spouses married to members of the National Guard and Reserves in the same paygrades, in title 10 orders, are also eligible.
MyCAA covers: tuition, externship and national certification exam vouchers
Our university partners provide, as job aids, at no extra cost: books / workbooks, laptop, mentor support, 12 mos subscription to CampusEd, job placement assistance.
To see if you qualify, message us here
Army Credentialing Assistance

The Army Credentialing Assistance (CA) program is a government-instituted training and education program that provides a grant of up to $4,000 to eligible soldiers. The grant can be used to enroll in more than 1,600 industry-recognized off-duty career-training certificate programs, licensure exams, and academic or vocational credentials, and even re-certification. It was first made available in October 1, 2019 to the Fort Hood, Fort Campbell, Fort Carson, Fort Drum, Fort Riley, and JBLM bases. As of January 1, 2020, the program is available to all installations.
To see if you qualify, email us here
Grants (Non Military)

We have partnered with private institutions to provide assistance to qualified students. The Workforce Grant is in place to help reinvigorate the workforce amidst the ongoing pandemic. If qualified, a student may receive up to 50% of tuition assistance.
To see if you qualify, message us here
Payment Plans

Zero Interest Monthly Payment Plans

Payment plans are available for any student at zero interest. This option is available for every university partner. Click here for a complete list.
See where this program is available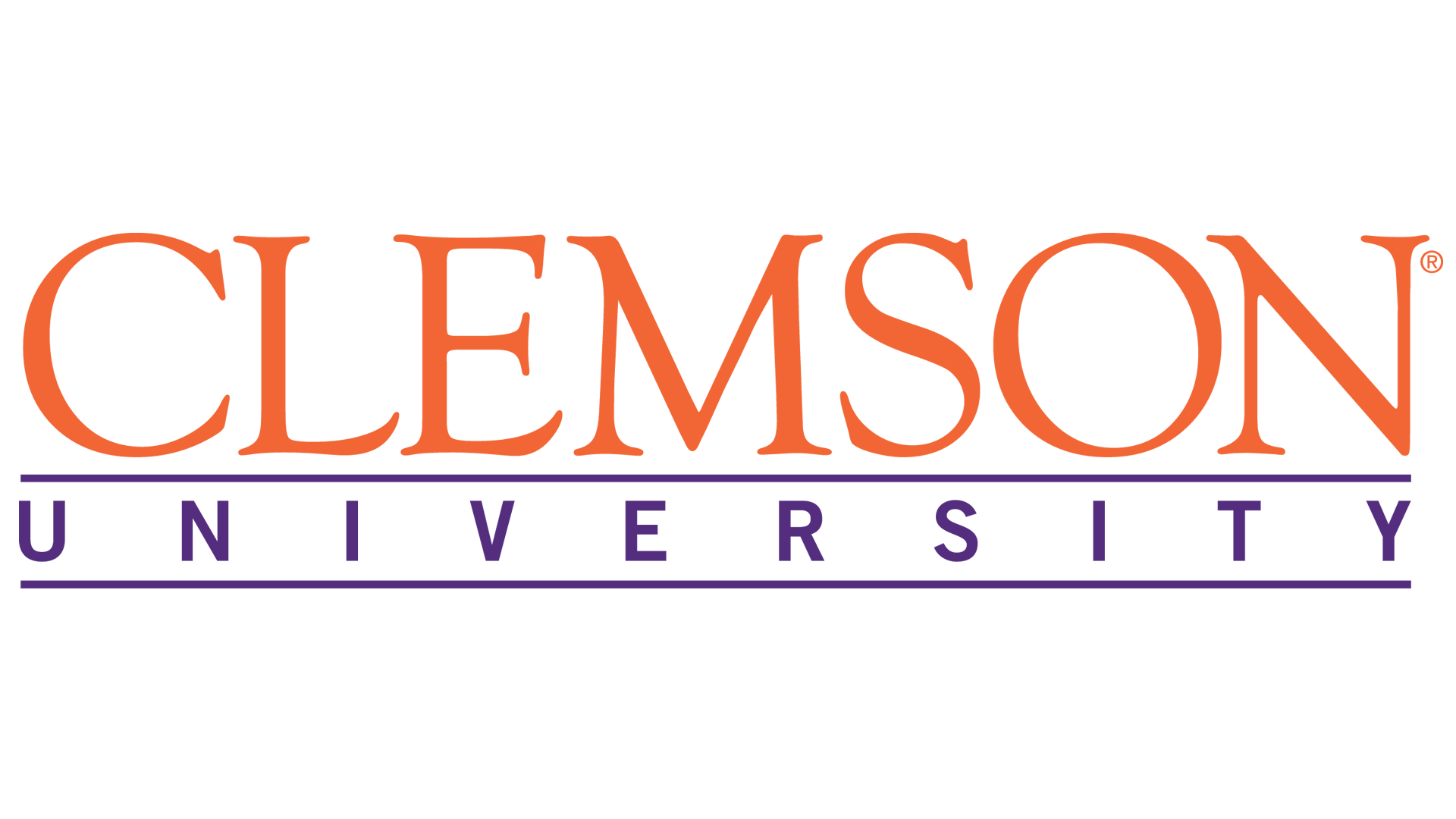 Clemson University
Grant Options
No Grant options for this school yet.