Public Speaking Expert
Overview
It's rare to find a management or mid-level position these days that doesn't involve public speaking. While this may not always be a traditional speech made before a captive audience, public speaking is at the heart of every day operations for many organizations. Moreover, in today's technology-driven workplace, communications, presentations and demonstrations given online to colleagues or potential clients are not only effective tools, but essential to success in many positions. The ability to articulate ideas, communicate clearly in a professional forum and introduce new concepts to broad audiences is essential to professional success. Public speaking is essential to success in any sales or management role, but will also prove extremely useful for any professional looking toward advancement in their current position.
The Public Speaking program helps students to set themselves apart from their peers and colleagues with polished, professional presentation skills that will be tapped by superiors for a variety of presentations, from bringing in prospective clients and ultimately close deals. This valuable program provides students with a basic understanding of public speaking and how to prepare and present a variety of speeches. Good public speaking skills are extremely rare and successful students will absolutely be set apart from their colleagues should they master the sills offered in this program. This program will also consider how to plan and design effective slideshow presentations using Microsoft's PowerPoint software. It includes practical tips and examples for mapping the presentation, incorporating research, using templates, selecting visual elements, and delivering the presentation.
Program Objectives
After completing this program, learners will be able to:
Demonstrate knowledge of public speaking and speech delivery principles
Analyze the delivery of other students' speeches
Perform audience analysis tasks
Prepare speech topics and outlines
Select supporting materials and presentation aids in speech preparation
Prepare each of the components of a speech
Prepare a variety of different speech types
Define effective communication
Describe the qualities of a well-designed slideshow presentation
Identify common problems when using PowerPoint to design slideshows
Differentiate between effective and ineffective PowerPoint slides
Discuss the importance of having a clear purpose or goal for your presentation
Explain the four components of goal-oriented communication
Consider the importance of understanding your audience
Conduct audience analysis
Map your presentation using the "Forecast, Present, Echo" structure
Incorporate research into your presentation
Assess websites for reliability and credibility
Use slideshow templates effectively
Select images that are professional and well-designed
Choose visually appealing colors and fonts
Consider how design trends can be applied to slideshows
Define the minimalist approach to design
Identify the signs and symptoms of speaking anxiety
Describe methods for managing speaking anxiety, including relaxation strategies
Design a PowerPoint presentation that features recommended design principles
Use Microsoft Office®
Certification
Financial Aid
See where this program is available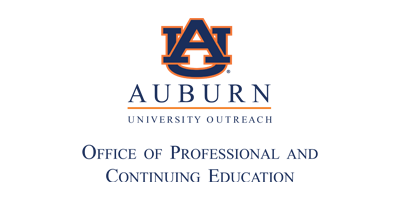 Auburn University
Grant Options
No Grant options for this school yet.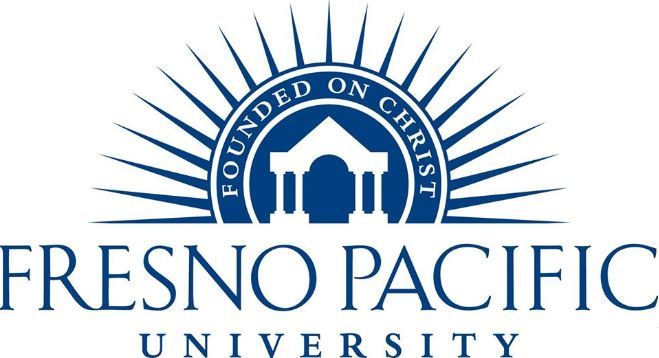 Fresno Pacific University
Grant Options
No Grant options for this school yet.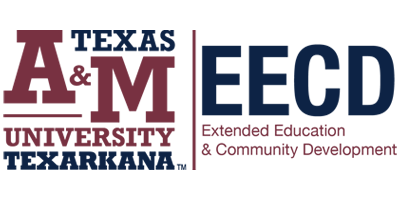 Texas A&M University - Texarkana