Six Sigma Yellow Belt
Overview
This program prepares learners for the successful completion of the Six Sigma Yellow Belt Certification Exam by exposing them to Six Sigma concepts, strategies, tools, and techniques used in process improvement projects. The course is divided into modules that explain key foundational Six Sigma information, guide students through the five steps of the DMAIC methodology, and demonstrate how a Six Sigma approach can benefit organizations in several, diverse industries or business sectors. Course assignments show the tools and skills practitioners will use in support of process improvement activities, and explain how participants can contribute as important members of improvement teams.
Throughout the course, learners will be tested on their understanding and comprehension of course topics through challenging exercises, and interactive games. Each module also includes comprehensive quizzes and tests that learners can use to gauge their progress and prepare for each of the 25-question practice exams at the course end. Video segments from subject matter experts also supplement the course material, to provide real-world examples and enhanced understanding of important concepts and best practices.
Certification
After completing this program, learners will have the option to take the leading national/industry-recognized certification exam(s) essential to entry-level employment in this fast-growing field.
American Society for Quality (ASQ) (NWCA) Certified Six Sigma Yellow Belt (CSSGB)
Financial Aid
Grants (Military)

MyCAA for Eligible US Military Spouses
MyCAA is a $4000 education grant for spouses of service members on active duty in paygrades E1-E5, W1-W2, O1-O2. Spouses married to members of the National Guard and Reserves in the same paygrades, in title 10 orders, are also eligible.
MyCAA covers: tuition, externship and national certification exam vouchers
Our university partners provide, as job aids, at no extra cost: books / workbooks, laptop, mentor support, 12 mos subscription to CampusEd, job placement assistance.
To see if you qualify, message us here
Army Credentialing Assistance

The Army Credentialing Assistance (CA) program is a government-instituted training and education program that provides a grant of up to $4,000 to eligible soldiers. The grant can be used to enroll in more than 1,600 industry-recognized off-duty career-training certificate programs, licensure exams, and academic or vocational credentials, and even re-certification. It was first made available in October 1, 2019 to the Fort Hood, Fort Campbell, Fort Carson, Fort Drum, Fort Riley, and JBLM bases. As of January 1, 2020, the program is available to all installations.
To see if you qualify, email us here
Grants (Non Military)

We have partnered with private institutions to provide assistance to qualified students. The Workforce Grant is in place to help reinvigorate the workforce amidst the ongoing pandemic. If qualified, a student may receive up to 50% of tuition assistance.
To see if you qualify, message us here
Payment Plans

Zero Interest Monthly Payment Plans

Payment plans are available for any student at zero interest. This option is available for every university partner. Click here for a complete list.
See where this program is available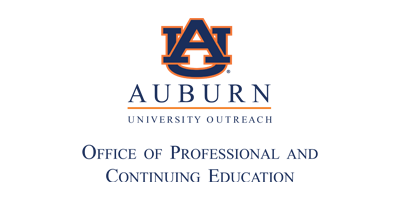 Auburn University
Grant Options
No Grant options for this school yet.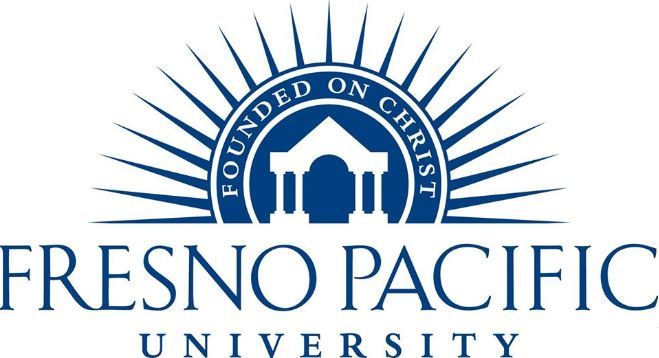 Fresno Pacific University
Grant Options
No Grant options for this school yet.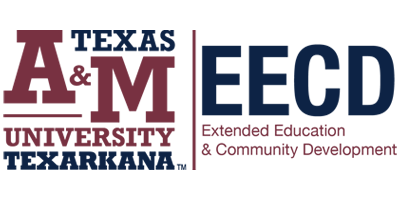 Texas A&M University - Texarkana