Organizational Behavior Professional
Overview
No matter what industry you look at, individuals and their work product are part of a broad network of individuals arranged in a way that is meant to maximize productivity and decrease redundancy. In order to help move an organization forward, an individual's communication and behavior is an important element in the success or failure or any organization. To address these issues, Organizational Behavior Specialists are fast-becoming a significant player in organizations across the country. Today's Organizational Professionals are increasingly involved in company initiatives and strategic planning. With this evolving role, companies are now able to offer unprecedented opportunities for those entering the field. According to the Bureau of Labor Statistics, the number of HR professions in the US including Organizational Behavior specialists will rise faster than the national average over the next 10 years, making this a great focus for students looking to enter the business world.
This program addresses how a company functions on a daily basis with the makeup of talent, roles and responsibilities, needs and various divisions that can help to effectively break up a large organization into something that can work effectively and efficiently. Students will have the opportunity to explore the behavior of the organization as a whole, the groups and individuals within it and those elements that contribute to a positive (or negative) work environment. Analyzing the impact of corporate politics, balanced and unbalanced power structures as well as individual communication styles and motivations can help individuals to navigate their way through complex organizations, help to improve organizations or even design their own successful organization based on these best practices. This program examines organizational theory and application to provide a comprehensive review of individual, group, and organizational performance in relation to organizational structures in contemporary business settings.
Program Objectives
After completing this program, learners will be able to:
Compare and contrast theories of organizational behavior
Analyze management issues as related to organizational behavior
Evaluate ethical issues as related to organizational behavior
Examine challenges of effective organizational communication
Differentiate the differences and similarities between leadership, power, and management
Assess the impact that a company's structure and design can have on its organizational behavior
Assess the impact of culture on organizational behavior
Use Microsoft Office®
Certification
After completing this program, learners will have the opportunity to take the leading national/industry-recognized certification exam(s) essential to entry-level employment in this fast-growing field.
National Workforce Career Association (NWCA) Organizational Behavior (B-ORG)
Financial Aid
Grants (Military)

MyCAA for Eligible US Military Spouses
MyCAA is a $4000 education grant for spouses of service members on active duty in paygrades E1-E5, W1-W2, O1-O2. Spouses married to members of the National Guard and Reserves in the same paygrades, in title 10 orders, are also eligible.
MyCAA covers: tuition, externship and national certification exam vouchers
Our university partners provide, as job aids, at no extra cost: books / workbooks, laptop, mentor support, 12 mos subscription to CampusEd, job placement assistance.
To see if you qualify, message us here
Army Credentialing Assistance

The Army Credentialing Assistance (CA) program is a government-instituted training and education program that provides a grant of up to $4,000 to eligible soldiers. The grant can be used to enroll in more than 1,600 industry-recognized off-duty career-training certificate programs, licensure exams, and academic or vocational credentials, and even re-certification. It was first made available in October 1, 2019 to the Fort Hood, Fort Campbell, Fort Carson, Fort Drum, Fort Riley, and JBLM bases. As of January 1, 2020, the program is available to all installations.
To see if you qualify, email us here
Grants (Non Military)

We have partnered with private institutions to provide assistance to qualified students. The Workforce Grant is in place to help reinvigorate the workforce amidst the ongoing pandemic. If qualified, a student may receive up to 50% of tuition assistance.
To see if you qualify, message us here
Payment Plans

Zero Interest Monthly Payment Plans

Payment plans are available for any student at zero interest. This option is available for every university partner. Click here for a complete list.
See where this program is available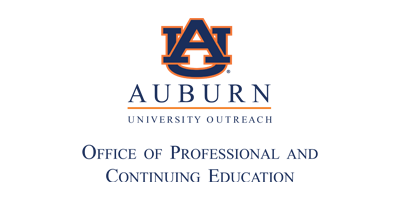 Auburn University
Grant Options
No Grant options for this school yet.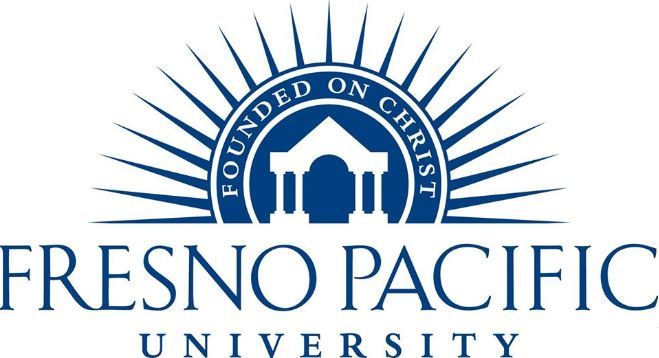 Fresno Pacific University
Grant Options
No Grant options for this school yet.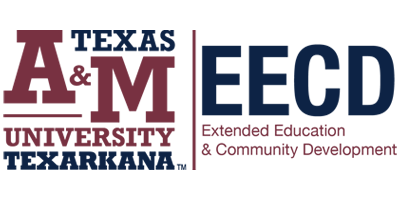 Texas A&M University - Texarkana