Entrepreneurship
Overview
Ever had an idea you thought would make a great business? You're not alone – some of the best, most successful companies started with an idea just like that coupled with the drive, passion, and expertise of a brave entrepreneur. Starting a successful venture from scratch requires navigating through a number of challenges whether legal or economic considerations and also requires the mastery of certain controlling functions independent of a great idea. Whether faced with accounting, finance, marketing, or management issues, successful entrepreneurs have the initiative and drive to take on all of these unique challenges and get their product or service to market. In this course in Entrepreneurship, students will learn how responsibility and initiative are encouraged as business strategies are conceived and worked through into a promising business plan for a successful venture.
Entrepreneurs are the lifeblood of American business, turning great ideas and services into successful businesses every day. But starting a business and growing it to a successful enterprise requires more than just a good idea – owning your own business requires an adaptive, flexible, and well-rounded skill-set that will ensure you're prepared to navigate through a multitude of business issues. In short, successful entrepreneurs wear every hat in their business – they're effective managers and savvy negotiators all paired with an unmatched work ethic.
The Entrepreneurship program pulls together all of the education and skills necessary for success in starting your own business or just cultivating that entrepreneurial spirit necessary to start a new division in your current role working for another company. From drafting the initial business plan to financing your vision and managing your staff, the Entrepreneurship program covers everything successful entrepreneurs require to start, build and grow their next venture.
Program Objectives
After completing this program, learners will be able to:
Create components of a viable business plan
Demonstrate management, leadership, and communication skills for running and growing a business
Demonstrate techniques for analyzing costs, preparing financial documents, and reporting requirements
Design an effective strategy for marketing, customer service, selling, and relationship building
Create a plan for researching, securing, and managing the financial aspects of the enterprise
Devise a plan for business operations that will ensure the business delivers on its promises to customers
Use Microsoft Office®
Certification
Financial Aid
See where this program is available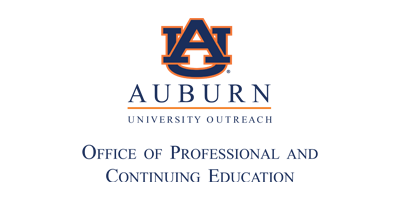 Auburn University
Grant Options
No Grant options for this school yet.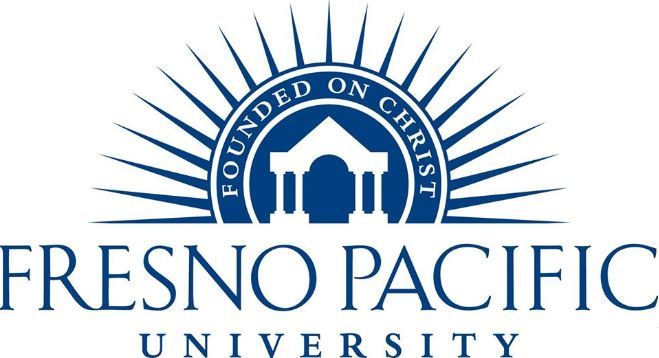 Fresno Pacific University
Grant Options
No Grant options for this school yet.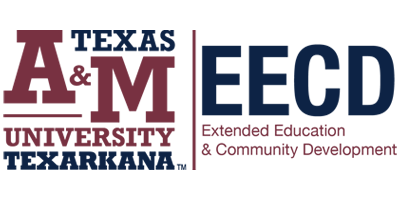 Texas A&M University - Texarkana