Associate Professional in Human Resources
Overview
Human Resources (HR) departments are fast-becoming a significant player in organizations across the country. Previously, these divisions handled mainly administrative functions like managing employee benefits, recruiting, interviewing and hiring new staff as directed by management. Today's HR professionals, on the other hand, are increasingly involved in company initiatives and strategic planning. With this evolving role, HR departments are now able to offers unprecedented opportunities for those entering the field. According to the Bureau of Labor Statistics, the number of HR professions in the U.S. will rise faster than the national average over the next 10 years, making this a great focus for students looking to enter the business world.
The Human Resources program introduces human resources (HR) functions and related elements and activities to learners interested in entering a career in this field or anyone who runs or may start a business of their own. This program will outline for participants the roles and responsibilities of members of a typical HR department, educating the staff that make up a particular firm in various corporate policies, rules and/or procedures as well as how their individual role will include HR-related activities, whether officially part of an HR department or not. Learners will move through the evolution of HR management through to the modern functions of most HR divisions from the perspective of both management and subordinate employees. Further, students will explore various compensation structures and gain an understanding of the importance of maintaining fair and equitable compensation and benefit programs.
As part of this program, learners will be exposed to real-world situations and conflicts that may arise ranging from compensation to employee counseling, conflict resolution, discipline and termination alongside the legal and ethical implications of all of these points with respect to Equal Employment Opportunity requirements. Other critical areas such as training and development of staff with regard to many of the above mentioned issues as well as staffing and strategy will also be discussed. This program focuses on human resource management skills used by business managers in day-to-day operations. While focusing on the different aspects of human resource management and practices, problem solving and critical thinking skills are applied.
Program Objectives
After completing this program, learners will be able to:
Solve mathematical problems using whole numbers, fractions, and decimals
Reconcile bank statements
Solve equations
Analyze business problems using percentages and statistical concepts
Apply mathematical concepts to business problems involving pricing and discounts
Explain various payroll issues that affect employers and employees
Apply mathematical concepts to business lending transactions
Apply mathematical concepts to business transactions involving annuities and stocks and bonds
Calculate various mortgage problems
Apply various depreciation methods
Apply mathematical concepts to business transactions involving inventory
Calculate various insurance and tax transactions
Analyze financial statements using mathematical concepts
HR Operations
Employee Relations
Recruitment and Selection
Compensation and Benefits
Human Resource Development and Retention
Health, Safety, and Security
Certification
After completing this program, learners will have the opportunity to take the leading national/industry-recognized certification exam(s) essential to entry-level employment in this fast-growing field.
(HRCI) Associate Professional in Human Resources (aPHR™)
Note: Inclusion of National Certification exam vouchers vary from school and payment / finance method. To check if they are included, you may message any of our advisors through any of our available channels here
Financial Aid
See where this program is available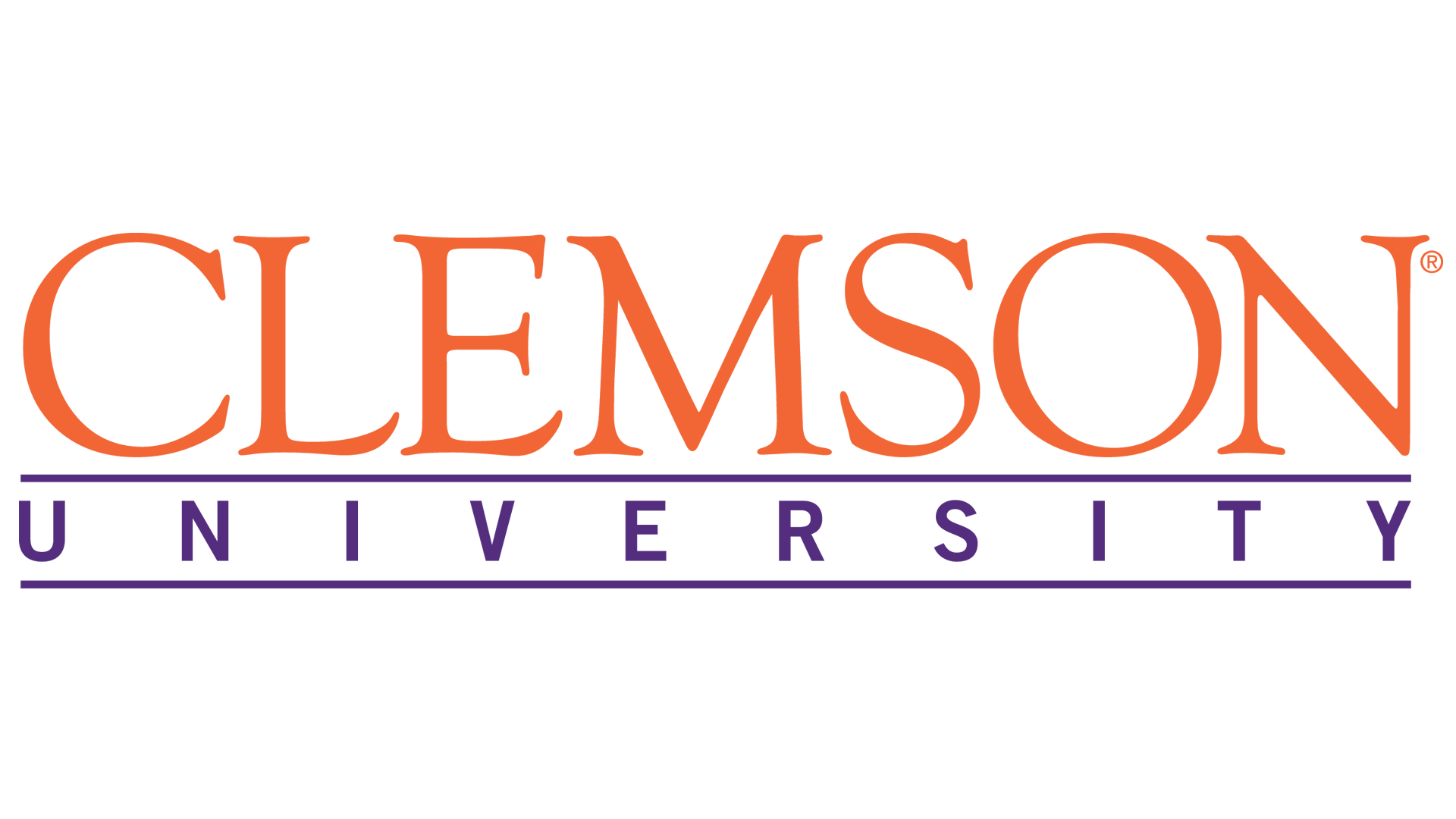 Clemson University
Grant Options
No Grant options for this school yet.